Intelligent booking software
bookingflow is the simplest way to understand your own data and use it to expand your bookings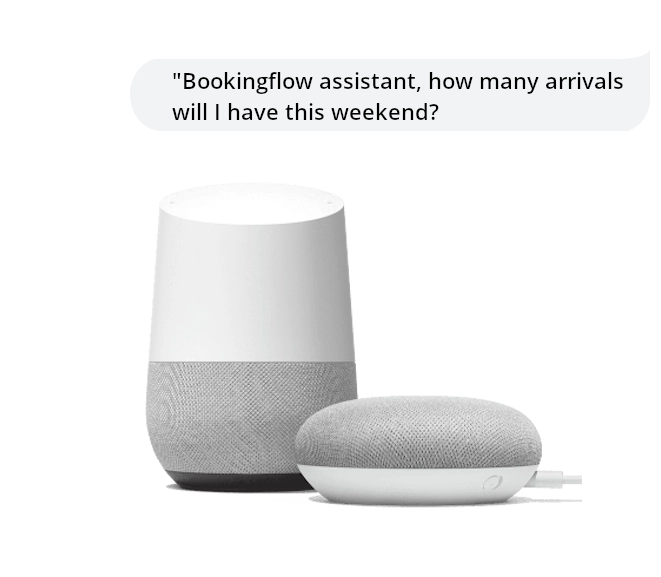 Faster, smarter insights
Identify loyal customers and win them back. Act on pricing suggestions from our AI engine. Outsmart your competitors.
Learn More
Trusted by accommodation providers everywhere
From large companies to small family-run businesses, our users love bookingflow.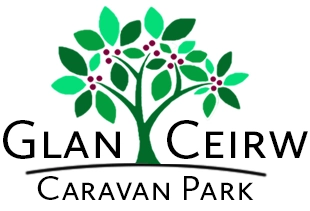 Glan Ceirw Caravan Park used bookingflow to boost sales by over 20%
Access from any device
See how using bookingflow will help to accelerate your bookings and bring customers back year after year.